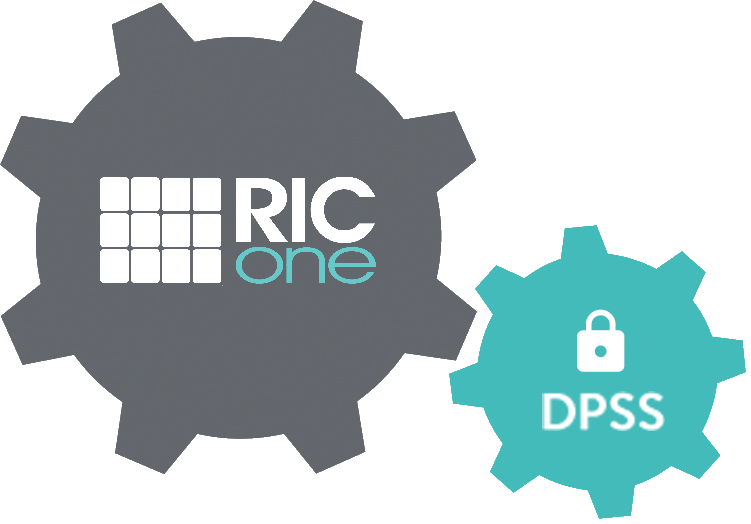 What is RIC One?
RIC One is a Data Privacy and Security Service, which provides resources for all districts in New York State to navigate Ed Law 2-d and Part 121 Regulations. In addition, fee based service components are available that include a data privacy inventory tool, online professional development modules and a tool for assessing a district's compliance with the NIST Cybersecurity Framework. Digital Digests, Blasts and Debriefs round out the offer by providing just in time information, quarterly newsletters and interviews with industry experts on the topics of data privacy and security. The Twelve Regional Information Centers in New York State are working as one to provide statewide technology leadership and innovative solutions.
RIC One's Goal: To strengthen the culture of collaboration, innovation and risk-taking for the benefit of all districts.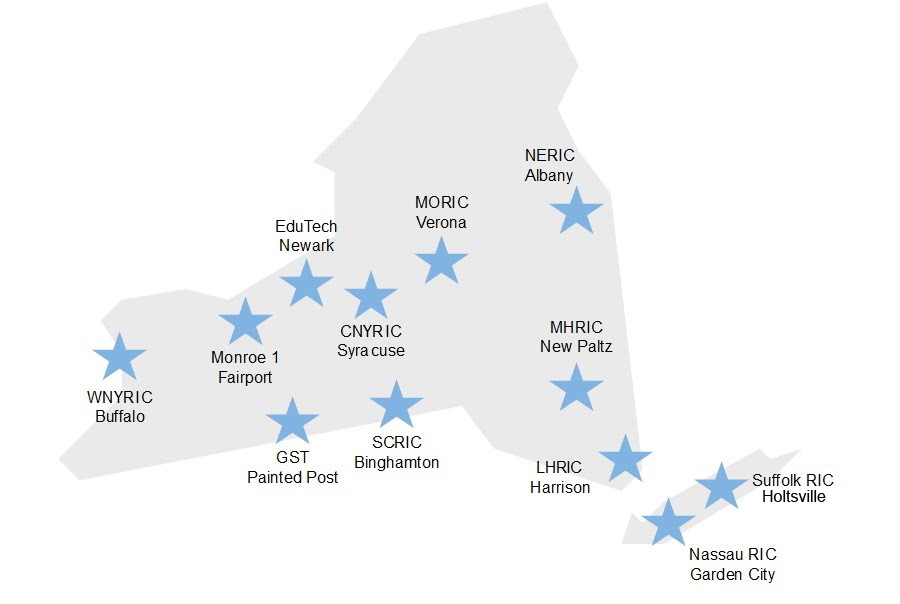 What is a RIC?
The Regional Information Centers (RICs) are organized under the Board of Cooperative Educational Services (BOCES). There are 12 Regional Information Centers in New York State, each administratively aligned under a BOCES.
By regionalizing services, the RICS make a wider range of technology support services available to school districts throughout the state. This relationship increases the buying power of a district and promotes consistent technical standards. This cost effective system continues to lighten the burden placed on local taxpayers and has leveled the playing field so that no matter the size of a district, the best resources remain within reach for New York students.

What is a BOCES?
In 1948 the New York State legislature created Boards of Cooperative Educational Services (BOCES) to provide shared educational programs and services to school districts within the state. Today there are 37 BOCES, incorporating all but nine of the state's school districts. BOCES partner with districts to provide a broad range of services that help meet the evolving educational needs of students.
The BOCES Mission
Preparing diverse populations for roles in the global economy.
Providing cost-effective shared services to school districts.
Initiating collaboration to close gaps in student achievement.