Data Privacy Security Initiative
(DPS)
The Initiative is designed to provide data security and privacy tools and resources alongside expertise to support districts to meet their data security challenges. A major benefit of this initiative is the increased confidence of school boards, faculties, parents, and students in their district's ability to protect their data. This initiative supports district compliance with New York State's Common Core Reform Act, Education Law 2-d and Part 121 Regulations.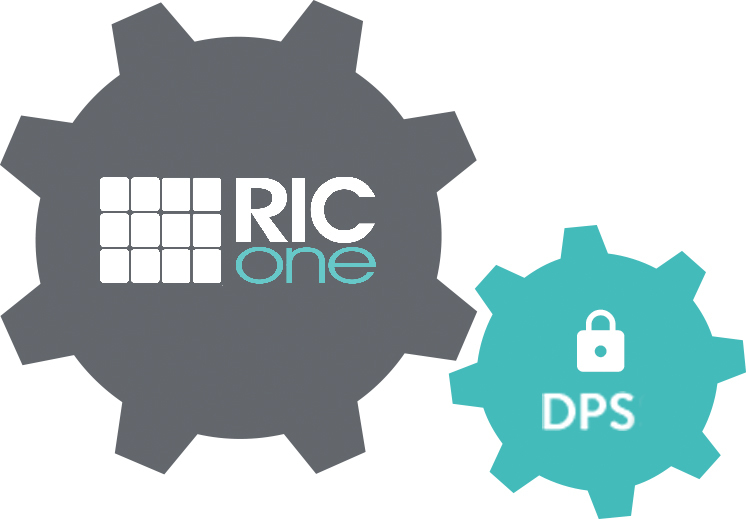 The Data Privacy and Security Initiative focuses on three important questions related to district data:
Where is your district data?
Who is responsible for data in your district?
Do those responsible for data know what to do and what not to do?
DPS Components
Key features include:
Digital Digest & Blasts
Digital Digests - Quarterly newsletters on the topic of data privacy and security with current information, effective strategies, best practices, and leadership resources.
Digital Blasts – Timely information as it occurs to keep districts informed of the latest developments in the field.
Digital Debrief
Digital Digest Debrief – Deep dive webinar on a featured topic from the Digital Digest.
Periodic webinars and interviews with industry leaders on topics related to data privacy and security.
Software Inventory Tool
This tool enables districts to compile a list of their software inventory as well as links to third-party vendor's software Privacy Policies and Notices thus enabling districts to comply with provisions of the New York State's Parents' Bill of Rights. Over 1000 products are currently included in the database, and districts may submit requests for additional products.
Districts still retain responsibility to review vendor contracts.
Professional Development
Web-based data privacy and security awareness training that follows a structured outline, including a formal assessment and printable certificate of completion.
Additional materials for instructor-led professional development are also available.